<!__________________________> <!__________________________>
On This Website
This award-winning** web site will explain all you want to know about almost every kind of hernia and how they can be repaired today by the most modern of methods – with an idea of what to expect afterwards, be that return to work, sport, active retirement or even climbing Mount Kilimanjaro!
Note: The British Hernia Centre was the first web site in the world to describe a surgical operation. It has been the world's most popular web site on Hernia ever since. It is meant primarily as a source of authoritative, reliable and helpful information for hernia sufferers wherever they are.

** Awards:
"Highest score awarded"
"A superb patient-orientated interactive website"
"Excellent patient interaction and explanation"
Worldwide survey in
The Annals of The Royal College of Surgeons, MMI; 83
____________
Ask Jeeves Silver Platter Award
Who We Are
The British Hernia Centre, the UK's first and only Specialist Hernia Centre spanning the last thirty years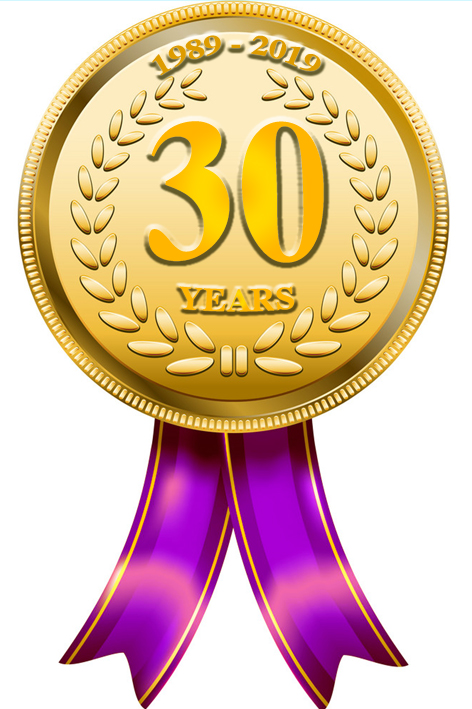 and one of the world's leading hernia centres is based in Central London and is established as an International, Specialist Centre of Excellence second to none for the treatment of all kinds of hernia, from the simplest to the most complex.
Unparalleled specialist experience, unbeaten published results (on both sides of the Atlantic). The Centre has performed tens of thousands of hernia repairs. Unique in the field of hernia surgery.
---
Anybody Can Get A Hernia – one-in-ten of us will get one in his or her lifetime.
Millions of hernia operations are performed each year, making hernia the world's most common of all surgical operations. Well over 100,000 of them are performed in the UK.
Hernia affects men and women, boys and girls, and many babies are born with them.
In adults the only treatment for a hernia is surgical and there are several different approaches with different results. This site will explain.
Reader's Comment:
One page on your website told me absolutely everything (and more) that I was interested in finding out. I would have had to read several different pages on several different sites to get the understanding that one page of your website delivered very thoroughly in a nutshell!
Reader's Comment:
I am so grateful to have found this excellent website. As a parent, it is so comforting to know that extremely skilled and compassionate experts have devoted their lives to addressing such complex medical challenges. Thank you all. Many thanks for the informative website.